AIS Sonographers
Eric F, RVT & President
Eric was raised in a small farming town of northern Idaho. He attended ultrasound school where he received his B.S. in Medical Imaging (vascular option).
His fourth year of college included an internship in Phoenix, AZ. He has worked at several hospitals and outpatient clinics over the years before starting Arizona Doppler.
Eric's passion with CCSVI started with a patient last spring bringing in some information about a new thought process by Dr. Paolo Zamboni about venous flow and problems with stenosis or occlusion and the association with Multiple Sclerosis. Eric made several trips to New York for specialized training for the Doppler of CCSVI which he shared with his techs. Eric is passionate about being a part of diagnosing CCSVI because they have seen first-hand the improvements that can happen to patients after the liberation procedure is performed.
Nicole F, RVT, RDMS & Vice President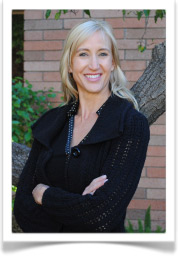 Nicole was born and raised in Montana – Big Sky Country. She attended Oregon Institute of Technology receiving her Bachelor of Science Degree with a major in medical imaging technology – Vascular option. After completing her internship in Bellevue, Washington she moved to Arizona in 1996 to begin her career in the field of ultrasound.
Nicole has always had a passion for working in the medical field for as long as she can remember. She loves what she does, because potential life-limiting problems can be detected virtually painlessly in a matter of minutes using noninvasive ultrasound technology.
Even after all these years, Nicole feels a great sense of satisfaction and passion for providing the absolute best for each patient she has the privilege of meeting and scanning.
Nicole is co-founder of Arizona Doppler Specialists. In her spare time she loves to bike, read, travel and spend time with family, friends and her sweet Great Dane – Rose.
Lee T, RVT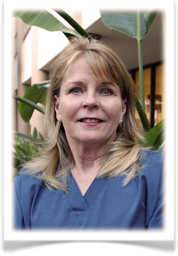 Lee was born and raised in Cincinnati, Ohio until her family relocated to Phoenix, Arizona in favor of warmer climates and more opportunities. She has raised five beautiful children with her husband, Mike Torres.
Lee's career in vascular ultrasound began in 1990 and she has enjoyed it ever since. She was trained on the job by experienced registered vascular technologist's and became registered herself in 1995. Marian Wright Edelman says "I'm doing what I think I was put on this earth to do. And I'm really grateful to have something that I'm passionate about and that I think is profoundly important." A belief Lee echos.
In her spare time Lee enjoys reading, great music and spending lots of time with family. Her dream is to travel to Europe in the near future.
Joel T, RVT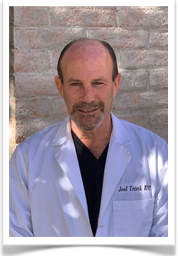 Joel graduated from Oregon Tech in 1996 with a major in vascular sonography.
In his spare time, Joel enjoys fishing, a little hiking and trying new recipes in the kitchen.
Laly S, RVT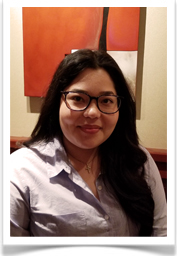 Laly was born and raised in California and attended Platt College. She started ultrasound school with the intention of becoming an OB ultrasound technologist, but when she was introduced to vascular, she quickly changed career paths to focus on vascular ultrasound. Laly completed her internship in California where she received training from several great vascular techs. Following her internship, Laly began working in clinics and hospitals in the area. Laly became registered with ARDMS in 2018 and moved to Arizona.
In her free time, Laly enjoys drawing, reading and traveling back to California to visit family and friends.
Paulette M, RVT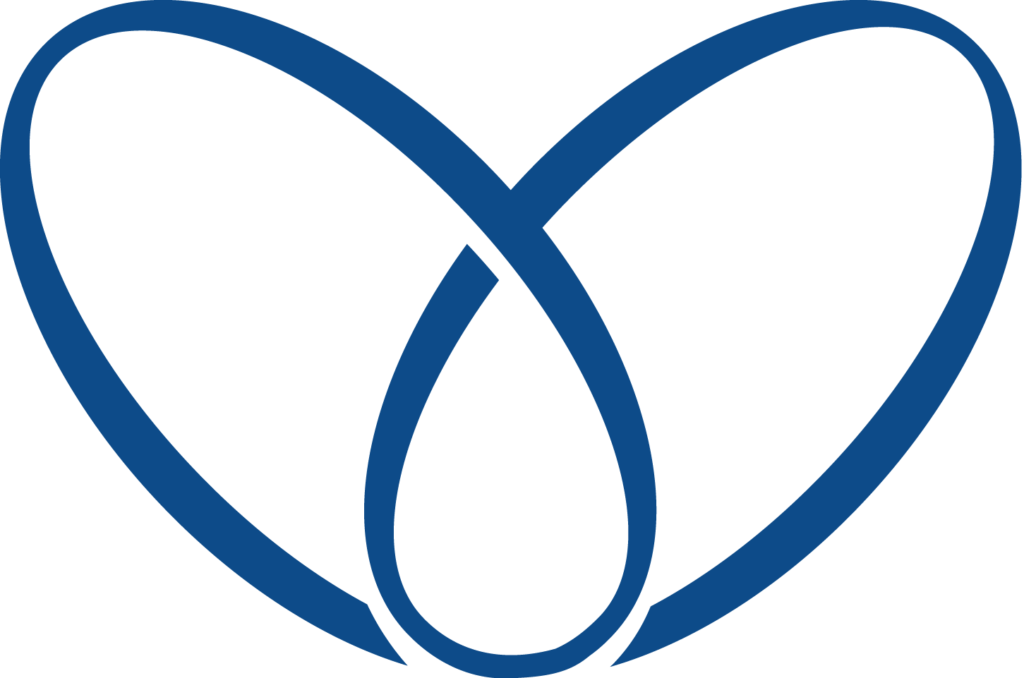 I have 15 years of experience in vascular specialty ultrasound and I have had the honor or working with and getting one-on-one training with very knowledgeable vascular surgeons. I have also taken in students over the years who have brought new ideas with them.
What I love most about ultrasound is the patient care part of it. I'm a people person and really feel a great deal about everything from listening to people and their experiences. I also love, love, love vascular ultrasound!! I studied general and vascular in school and I knew from day one that this is where my heart was.
What sets us apart from other imaging companies is our experience in "specialty vascular" ultrasounds. Also, our techs are all seasoned with many years of experience. The quality of our exams and reports far exceed what I see from general imaging facilities.
Demi C, RVT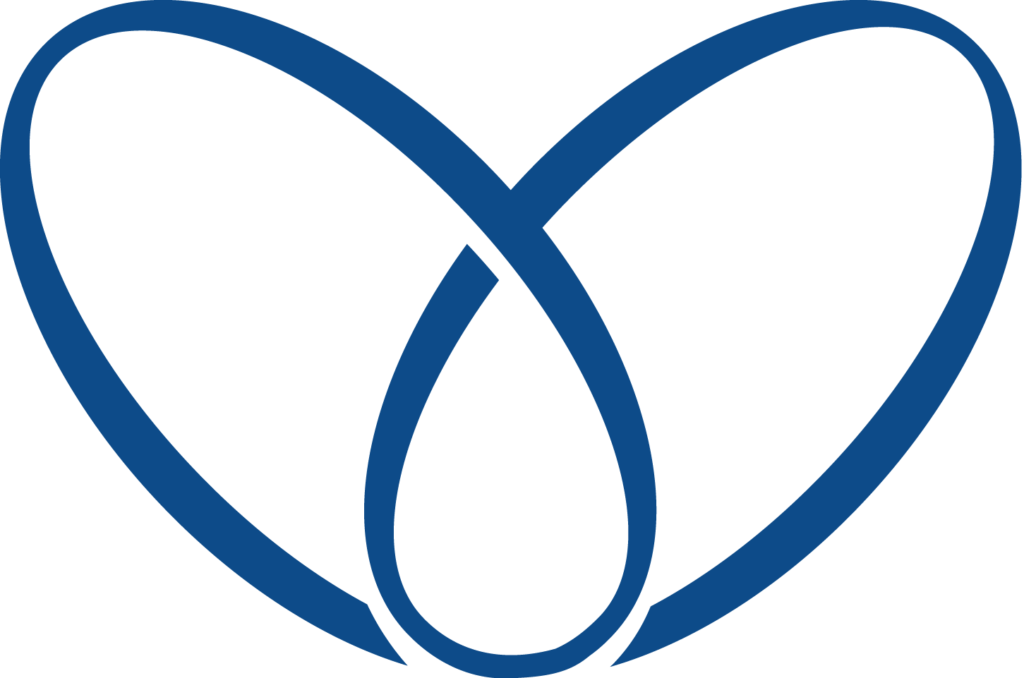 After graduating from high school in a small town in Washington, Demi attended Southern Oregon University on a basketball scholarship. She completed her four years of school and earned a B.S. in Pre-Physical Therapy. Unsure if physical therapy was the right choice, Demi job-shadowed an ultrasound tech and fell in love with the field! She then attended Oregon Institute of Technology and earned a B.S. in Vascular Technology. After a year-long externship at Providence Hospital in Medford, OR, Demi got her RVT/ARDMS credentials and decided to move to Arizona and began working with Arizona Doppler in July of 2020.
Demi's hobbies include hanging out with friends and family, going on walks with her husband and two dogs, and doing anything outside in this amazing Arizona weather!
What I like most about ultrasound: I like helping people and knowing that the images I am taking are going to play a role in the patient's diagnosis. I also enjoy the challenge that each ultrasound exam brings, it keeps me constantly problem solving.
What value do you bring: Energy and drive. I am eager to continue to learn and improve every day to be the best vascular technologist that I can be.
What sets us apart: I think what sets us apart is our unique team – our ultrasound backgrounds are very diverse and our ultrasound techniques are not all the same, but we all get the same end result. We strive to obtain great images and studies while also providing quality patient care.